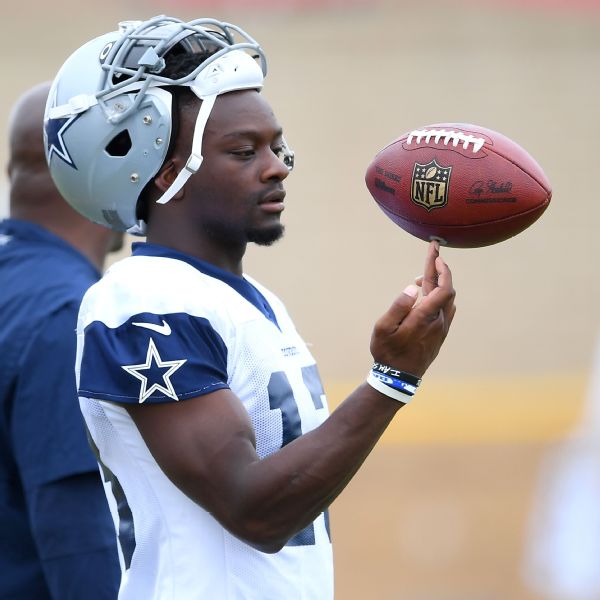 FRISCO, Texas — Dallas Cowboys wide receiver Michael Gallup will open the season on the 53-man roster, according to owner and general manager Jerry Jones.
"We just don't want to do anything that would put him in some kind of category that would limit us from getting him in the first game," Jones said before Wednesday's practice.
Gallup, who tore the ACL in his left knee in January and had surgery in February, already has said he would not be able to play in the Sept. 11 opener against the Tampa Bay Buccaneers, calling it "not realistic." But not being placed on PUP would allow him to return later in the month.
He is currently on the active/physically unable to perform list, and if the Cowboys move him to reserve/PUP at next week's final cuts, he would be forced to miss the first four games.