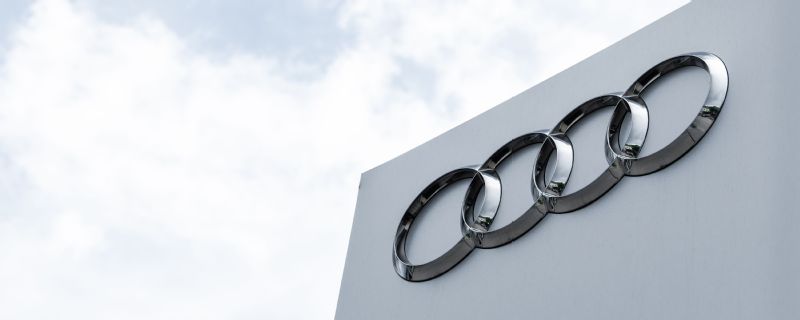 Car manufacturer Audi has confirmed it will enter Formula One in 2026 as a power unit constructor.
The deal was announced following the sign-off of F1's new engine regulations for 2026, which will provide Audi with an opportunity to enter the sport on more equal terms with the sport's existing power unit manufacturers.
Although Friday's announcement focused on the production of power units, Audi is expected to enter the sport as a full constructor by buying into the existing Sauber F1 team, which currently races under the name of title sponsor Alfa Romeo in F1.
"I am delighted to welcome Audi to Formula One, an iconic automotive brand, pioneer and technological innovator," F1 CEO Stefano Domenicali said. "This is a major moment for our sport that highlights the huge strength we have as a global platform that continues to grow.
"It is also a big recognition that our move to sustainably fueled hybrid engines in 2026 is a future solution for the automotive sector. We are all looking forward to seeing the Audi logo on the grid and will be hearing further details from them on their plans in due course."
Audi's announcement is likely to be followed by sister company Porsche, which is also a part of the Volkswagen Group. According to documents published in Morocco to comply with the country's antitrust laws, Porsche is also planning to enter F1 in 2026 by purchasing 50 percent of the Red Bull F1 team, but an official announcement has not yet been made.
More to follow…