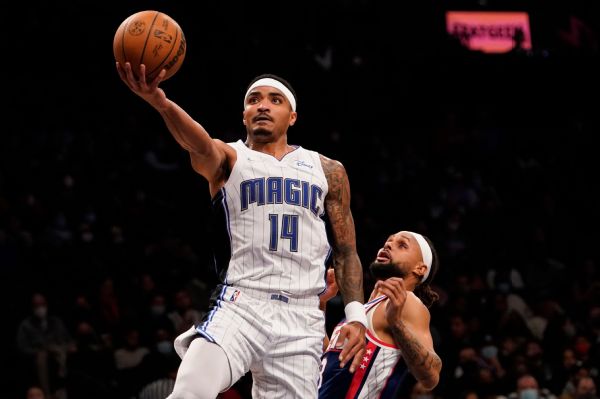 Orlando Magic guard Gary Harris suffered a torn meniscus in his left knee and will undergo further evaluation to determine a timetable for a return, sources told ESPN's Adrian Wojnarowski on Saturday.
Harris agreed to a two-year, $26 million contract extension in June.
After spending the first six-plus seasons with Denver, Harris was dealt to Orlando in March of 2021 as part of the trade that sent Aaron Gordon to the Nuggets.
Harris, 27, averaged 11.1 points per game on 43.4% overall shooting last season in Orlando.