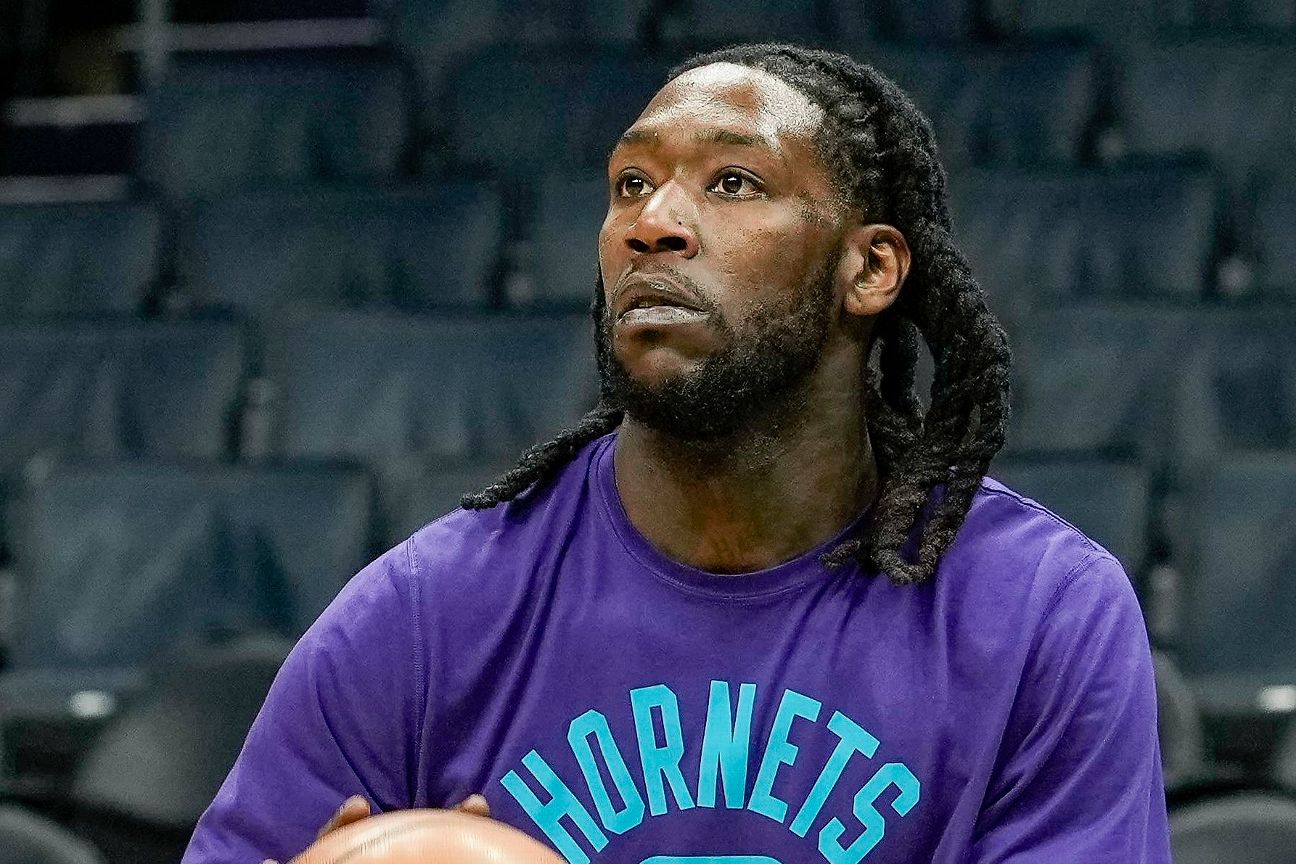 Free agent center Montrezl Harrell had a felony charge of marijuana trafficking reduced to a misdemeanor possession charge in a Madison County (Kentucky) Courthouse on Wednesday.
The charge will be expunged from his record after 12 months if Harrell gets in no further legal trouble.
Harrell, 28, was pulled over in Richmond, Kentucky, by a state trooper May 12 for driving behind a vehicle too closely. The trooper said he smelled marijuana and, after a search, discovered three pounds of marijuana in vacuum-sealed bags inside a backpack in the backseat.
Harrell had been charged with trafficking less than five pounds of marijuana. If convicted on that count, he could have faced up to five years in prison.
Harrell, who played collegiately for Louisville, has played seven seasons in the NBA. He was acquired by the Charlotte Hornets in a trade with the Washington Wizards at the trade deadline last season and averaged 13.1 points and 6.1 rebounds while shooting 64.5% from the field between the two teams.
ESPN's Adrian Wojnarowski and The Associated Press contributed to this report.