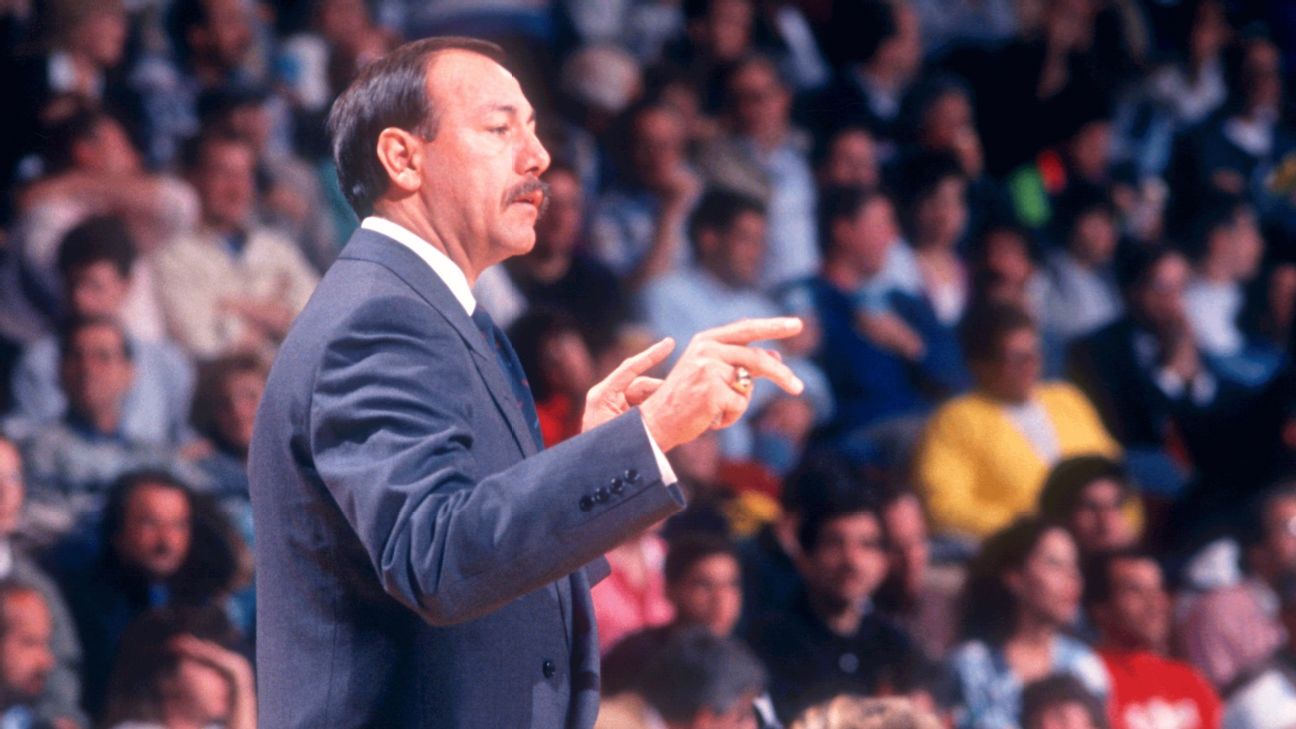 Former NBA player and coach Chris Ford died Tuesday at age 74.
Ford played parts of 10 seasons in the NBA with the Pistons and Celtics before starting his coaching career in 1983 as an assistant with Boston.
The Celtics won three NBA titles with Ford as a member of the organization — one as a player (1981) and two as an assistant coach (1984 and 1986).
Ford later served as the Celtics' head coach for five seasons from 1990-91 to 1994-95, going 222-188 over that stretch and guiding Boston to the postseason four times.
"As a player and coach, Chris Ford's career spanned over a decade of Celtics basketball, and he made his mark every step of the way," the Celtics said Wednesday in a statement. "He was a member of three NBA World Championship Boston Celtics teams, one as a key player on the 1981 Champions, and subsequently as an assistant coach for the 1984 and 1986 champs."
Ford also had head-coaching stints with the Bucks (1996-1998) and Clippers (1998-2000), along with an interim role for the 76ers (2003-04). He finished with a career coaching record of 323-376.